Simplify your search for
diverse

talent
The Talent Infusion AI engine leverages the AFROTECH™ talent database to generate top diverse candidates.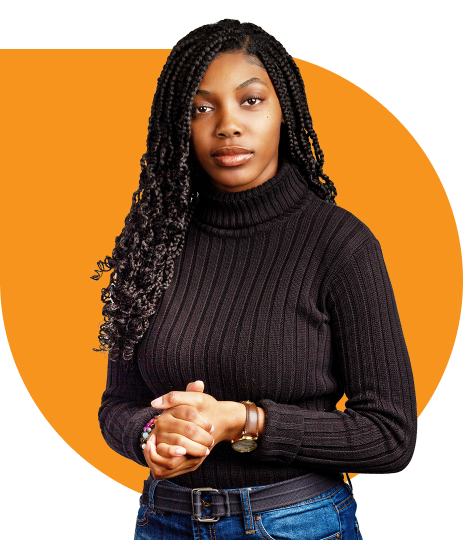 Reduce time to hire and save hours by accessing a pre-vetted pool of diverse candidates.
Discover Engaged Job Seekers
Reach a large pool of qualified candidates and constantly expand your talent database.
Hundreds of enterprise clients have trusted us to source top talent since 2016. 

We help fast-growing businesses effectively hire diverse professionals.